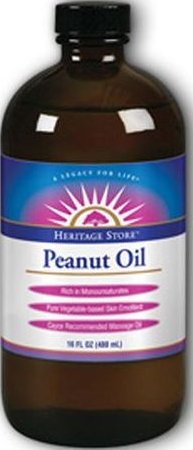 Heritage Products Egyptian Oil with Extra Peanut Oil and Capsicum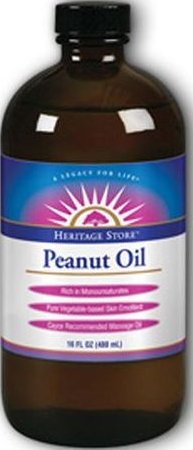 Heritage Products Egyptian Oil with Extra Peanut Oil and Capsicum
Egyptian Oil with Extra Peanut Oil and Capsicum Description from HERITAGE PRODUCTS
Soothe and restore limber movement. Enhance circulation to sore areas. Relax tension and soften skin.
Ingredients:
Ingredients: Peanut Oil, Olive Oil, Lanolin Oil, Sassafras Oil, Fir Needle Oil, and Capsicum.
Manufacturer's Directions
Massage into any area where softening and soothing are desired.