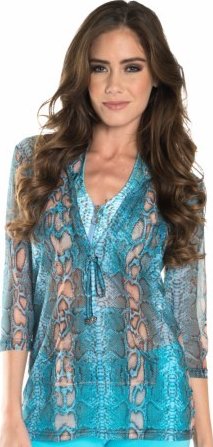 Gym Girl Apparel Women's Mesh Coverup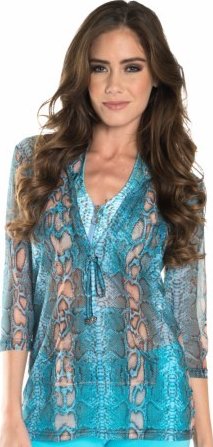 Gym Girl Apparel Women's Mesh Coverup
This Lightweight Stretch Mesh Coverup Can Be Worn At The Gym, Or Beach!
Important Shipping Information
Item will be shipped separately from the supplier and may take up to 5 business days for delivery. Trust us - it's worth the wait!
Additional Images:
Click to Enlarge
A head-turning style, this tunic length hoody features a deep, drawstring V-neck with silver Gym Girl eyelets, a front kangaroo pocket, and couture seaming. As versatile as it is essential, this sheer, lightweight stretch mesh coverup can be worn both at the gym or beach, or a light layer by day or night. Poly/Spandex Micro Mesh. Made in Miami.