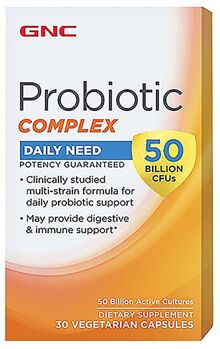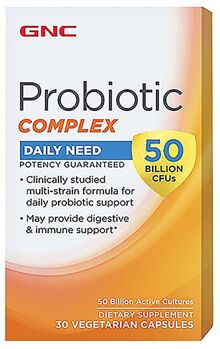 Promotes healthy digestion and immunity

Probiotics help to promote healthy digestion, support natural resistance and replenish beneficial, healthy bacteria that may be depleted as a result of poor diet, taking certain antibiotics, food poisoning, travelers' diarrhea or poor overall digestive health. This high-quality, vegetarian formula features BIO-tract&reg delivery technology designed to protect the probiotics from stomach acids and deliver live organisms to the intestine where they promote health.
* These statements have not been evaluated by the Food and Drug Administration. This product is not intended to diagnose, treat, cure, or prevent any disease.