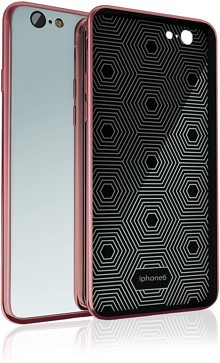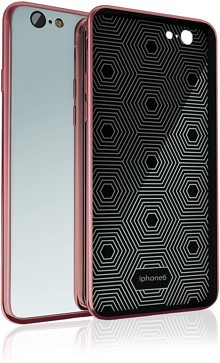 Provides dietary support to help maintain well-being.*
Each capsule contains 380 mg of Feverfew herb extract standardized to provide a minimum of 0.2% Parthenolides = 0.76 mg.
Standardized herbs provide uniformity of a single plant chemical batch after batch. Each extract delivers a quantified and measurable level of the targeted active ingredient in every serving. This active ingredient is considered by science to be the key ingredient responsible for the herb's health benefits.
* These statements have not been evaluated by the Food and Drug Administration. This product is not intended to diagnose, treat, cure, or prevent any disease.