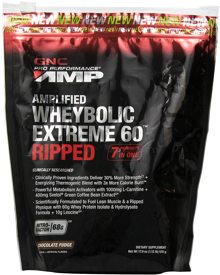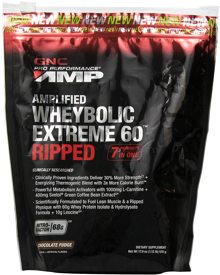 CONCENTRATED INTELLIGENT RELEASE
CLINICALLY RESEARCHED
Improves Body Composition with 3.4g CLA + Supports Metabolism with Green Coffee, BCAA & Carnitine
Stim-Free Formula with Immediate & 2 Hour Release OT2 Arginine to Support Lean Muscle
Water Balance Support to Fuel a Shredded Physique
Introducing GNC Pro Performance AMP Concentrated Intelligent Release Series, featuring revolutionary new formulas with performance-enhancing, clinically studied ingredients developed to change the way nutrients work to amplify your performance.
Exclusive OT2 Delivers Anabolic Arginine Over 2 Hours
This product is engineered for dual delivery of fast and slow releasing anabolic arginine!
Designed to deliver immediate release of anabolic arginine within 1 hour, plus extended release OT2 arginine over 2 hours!
OT2 – THE EXCLUSIVE GNC ADVANTAGE
GNC's breakthrough Optimal Timing Technology (OT2) is an exclusive innovation that enhances ingredients to control their release. Just one concentrated scoop of this product gives an immediate burst plus a 2 hour release to fuel muscles. No other products are engineered with this technology.
NITRO-FACTOR - MAXIMIZE MUSCLE BUILDING
The full muscle building potential of a GNC product is based on its total nitrogen content – so the more nitrogen a product has, the stronger it will perform. Pro Performance AMP Amplified Ripped with a Nitro-Factor of 13 grams helps to fuel performance and anabolism.
* These statements have not been evaluated by the Food and Drug Administration. This product is not intended to diagnose, treat, cure, or prevent any disease.