Quick Links to Our Prices Price History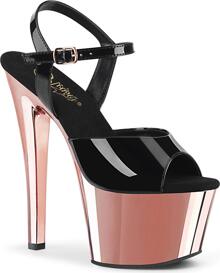 (Product received may temporarily differ from image shown due to packaging update. Image and product details will be revised, shortly)

No Animal testing

Made in U.S.A.

For External Use Only.
* These statements have not been evaluated by the Food and Drug Administration. This product is not intended to diagnose, treat, cure, or prevent any disease.