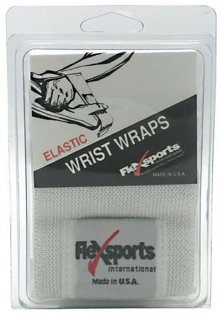 Flex Sports Elastic Wrist Wraps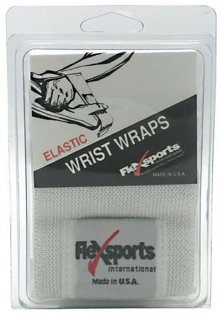 Flex Sports Elastic Wrist Wraps
Flexsports Elastic Wrist Wraps will help provide support & stability to the wrist. Elastic Wrist Wraps can help provide support and stability to the wrist area for many activities.
Elastic Wrist Wraps can be used for activities such as:
Exercising
Cycling
Hiking
Golfing
Tennis
Construction
Football
Racquetball
Warehouse Work
Baseball
Basketball
Elastic Wrist Wraps by Flexsports International are made of elastic which can be used for extended periods of time due to its light-stretch yet firm comfortable fit.
The thumb loop style uses a loop for easy application. Thumb loop wrist wraps come in "one size fits all" and each set has a left and right hand.