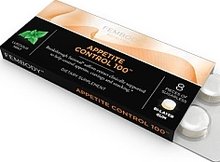 Fembody Nutrition Appetite Control 100 Gum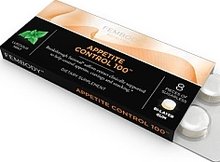 Fembody Nutrition Appetite Control 100 Gum
Breakthrough Satiereal saffron extract clinically supported to help control appetite, cravings and snacking.

CHEWING GUM FOR WEIGHT CONTROL
Block mindless eating and sugary cravings as you boost satiety and mood. Revolutionary, non-GMO weight control ingredient Satiereal demonstrates 100% reduction in the desire to snack as reported by participants. Fast acting, patented dual layer technology allows for optimal release.
* These statements have not been evaluated by the Food and Drug Administration. This product is not intended to diagnose, treat, cure, or prevent any disease.