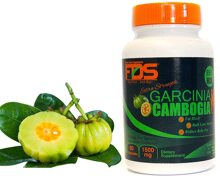 Factory Direct Supplements Pure Garcinia Cambogia Extract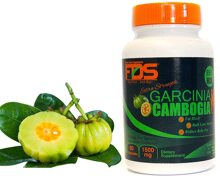 Factory Direct Supplements Pure Garcinia Cambogia Extract
POWERFUL PURE GARCINIA CAMBOGIA EXTRACT with 95% HCA is the best natural supplement for weight loss. Diet without risking your health!

100% SAFE SUPPLEMENT when combined with a healthy, nutritional eating program! It Reduces Belly Fat, Built Lean Muscle, Fat Block - 1500 MG 60 capsules per bottle

THIS GLUTEN FREE, VEGETARIAN, VEGAN FORMULA will effectively support male and female weight loss with 95% HCA for rapid fat burning! Enjoy permanent diet success!

WORKS AS AN APPETITE SUPPRESSANT to increase metabolism and stop overeating to help reduce calorie intake and lose belly fat fast! Powerful appetite suppressant; Reduces cravings; Diet pill; Diet Supplement

Our Garcinia is one of the best products in the weight loss market.
More