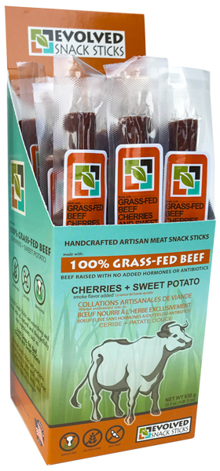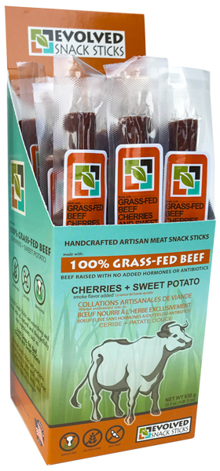 Harvest Sticks are a delicious and nourishing snack made with healthy and thoughtfully used ingredients from:Prairie raised grass-fed beefAll-natural antibiotic free pork
And vitamin rich fruits and vegetables such as:cherriesapricotsapplespineapplessweet potato
Harvest Sticks are all-natural, minimally processed and free from; Antibiotics, Hormones, Dairy, Soy, Gluten and GMOs. These statements have not been evaluated by the Food and Drug Administration. This product is not intended to diagnose, treat, cure, or prevent any disease.