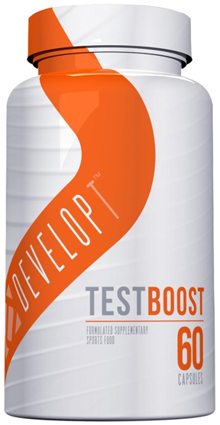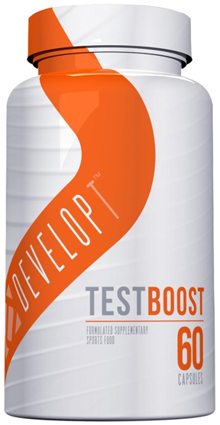 DEVELOPT TestBoost is an ultra pure, premium matrix. Containing a balanced mix of effective natural test boosters and support agents, it is a superior performance male hormone and vitality formula.
DEVELOPT TestBoost is perfect for the athletic male of any age. It is a perfectly engineered to maximize your vitality, performance and lean tissue building needs before and after all your workouts. What You Need…When You Need It!
Effective dosages of clinically studied ingredients!Boosts Free Testosterone levelsEnhance Stamina, Strength & Muscle MassSupports Vitality and Energy These statements have not been evaluated by the Food and Drug Administration. This product is not intended to diagnose, treat, cure, or prevent any disease.