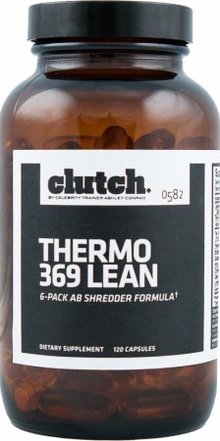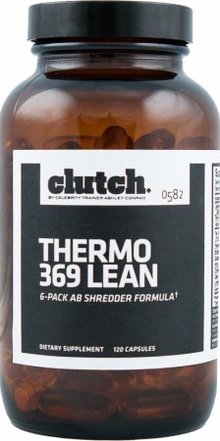 created by celebrity trainer ashley conrad
since 2008, clutch products have been a behind-the-scenes secret to the world's top professional athletes, a-list celebrities, fitness icons and runway models. Created by celebrity trainer Ashley Conrad, this exclusive arsenal of cutting-edge products is designed to help transform your body from the inside out. No stimulants. No artificial ingredients. No gluten, no junk that slows your body down. That's Clutch.
the fat loss weapon.
Created by celebrity trainer Ashley Conrad, Thermo 369 Lean is formulated to help shed stubborn fat by supporting a healthy cortisol (a fat hormone) balance.* Stress, sugar and caffeine can cause cortisol levels to fluctuate, prompting cravings and triggering the body to store-fat.* Using a science-backed blend of omega 3,6 and 9, this powerful blend is designed to help balance cortisol, supporting improved fat-burning and healthy body composition.*
support healthy body composition*
proprietary Omega 369 Blend
promote lean muscle mass*