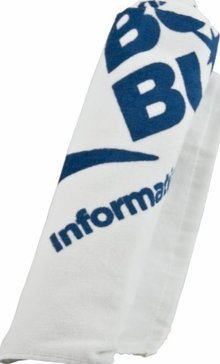 Bodybuilding.com Shower Towel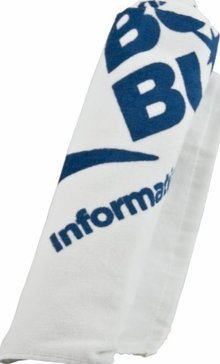 Bodybuilding.com Shower Towel
These shower towels are of the highest quality! They are soft, warm, fuzzy and have an awesome logo on them. They are the perfect size to dry off after a shower.
Specially developed fabrications contribute to its rugged performance and timeless appearance. Raising Quality To New Heights!
Also, check out our gym towel.
Logos on Product May Vary!