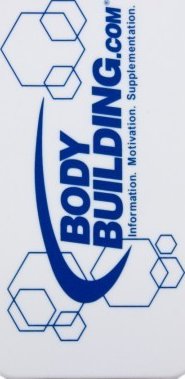 Bodybuilding.com iPhone 5 Hard Case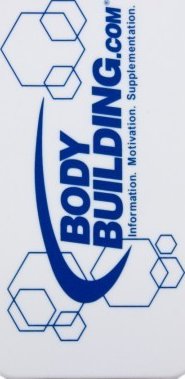 Bodybuilding.com iPhone 5 Hard Case
Features A Sleek, Ultra-Thin Design, Impact-Resistant Polycarbonate, & Rubberized Grip!
Additional Images:
Click to Enlarge
Obsessed with your iPhone 5? Thought so.
The iPhone 5 Hard Case gently cradles your beloved device, keeping it snug and safe. This stylish and strong cover snaps around the back of your phone to absorb the shock of impact. You'll get maximum protection against everyday wear and tear, as well as those scarier drops and falls.
The iPhone 5 Hard Case is constructed from sturdy polycarbonate, which is then specially coated for a secure, comfortable grip. All ports and buttons are easily accessible through precise cut-outs. Get it today - your iPhone 5 is naked without it!
Features:
Sleek, ultra-thin design
Impact-resistant polycarbonate
Rubberized grip
Perfectly aligned button cut-outs
Designed to fit the iPhone 5