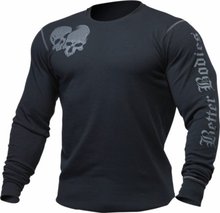 Better Bodies Thermal Flex Long Sleeve Tee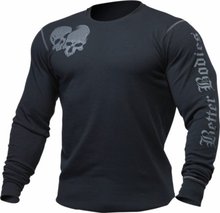 Better Bodies Thermal Flex Long Sleeve Tee
Created For Gym & Street Use!
Additional Images:
Click to Enlarge
The Better Bodies Thermal Flex Long Sleeve Tee is created for gym and street use! The high flexibility and breathability performance in the thermal fabric is perfect for the gym and looks great on a well built physique! Get the expression you like the most, see pictures for various prints on various colors!
Quality: 60% cotton, 40% polyester.
Fit: Wear it fitted if you have the shape, or get a larger size and "cover up" if you like it more loose!
Click Here For Size Chart