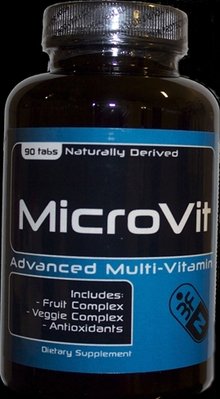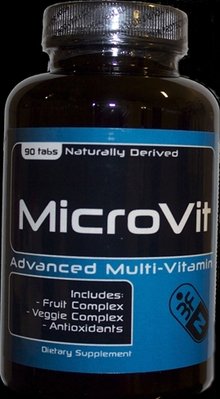 Barthel Fitness MicroVit | On Sale Now at .com



Naturally Derived

Advanced Multi-Vitamin

Includes: Fruit Complex

Veggie Complex

Antioxidents

Digestive Enzymes

 MicroVit is an amazing product derived from whole food sources. This creates a high bio-availability of the nutrients within the product. The ingredient label speaks for itself. This is a 3 a day product. I suggest spanning your intake over the day to promote great utilization of the supplement.