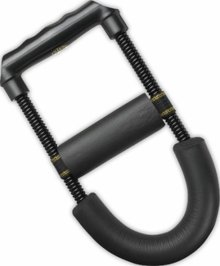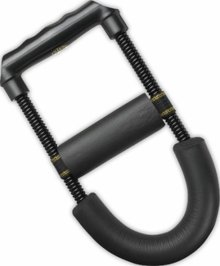 Forearm FlexorBy Altus Athletic
This lightweight Forearm Flexor device is used to help exercise and strengthen the forearm muscles. It has an adjustable tension setting so you can progressively perform wrist curls and forearm extensions to gradually increase reps, strength and power.

* These statements have not been evaluated by the Food and Drug Administration. This product is not intended to diagnose, treat, cure, or prevent any disease.