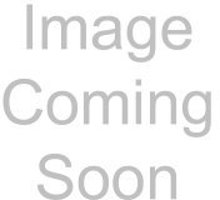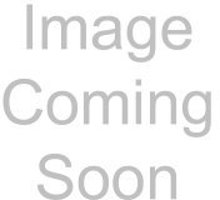 Women's Ab Cuts Active Female Abdominal Midsection Support Formula Description

Midsection • Stomach, Hips, Thighs and Butt
Cortisol Stress Hormone Balance

Formulated to Support:

Midsection Weightloss

Cortisol Blocking

Stress Reduction

Enhanced Muscle Repair.

Directions

 

As a dietary supplement for adults, take 2-3 softgels with each meal.

Morning: Take 2-3 softgels

Mid-Afternoon: Take 2-3 softgels

Dinner: Take 2-3 softgels

Disclaimer

These statements have not been evaluated by the FDA. These products are not intended to diagnose, treat, cure, or prevent any disease.

Supplement Facts

Serving Size: 1 Softgel

Servings per Container: 120

Amount Per Serving
% Daily Value
Safflower Oil
350 mg
*
Pomegranate Seed Oil (79% CLnA)
175 mg
*
DHA Oil 70%
70 mg
*
MCT Oil 99%
50 mg
*
Phosphatidylserine Oil (20% Phosphatidylserine)
50 mg
*
Echium Oil (10-20% Stearidonic Acid)
*
Sesame Seed Oil
*
Arachidonic Acid
*
d-Alpha-Tocopherol (Vitamin E)
*
Vitamin B12 (Cyanocobalamin)
*
Total
777 mg
*

*Daily value not established.Other Ingredients: Gelatin, glycerin, purified water, bee's wax, lecithin, FD&C red #3

Warnings

Do not use if pregnant or nursing. Consult a physician or licensed qualified health care professional before using this product if you have, or have a family history of any medical condition, or if you are using any other dietary supplement, prescription drug including but not limited to anti-coagulant, anti-diabetic and/or antihypertensive agents, or over-the-counter drug.