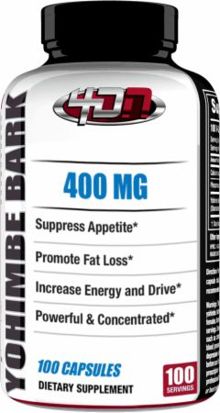 4 Dimension Nutrition Yohimbe Bark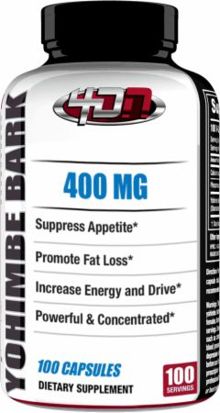 4 Dimension Nutrition Yohimbe Bark
4DN
---
YOHIMBE BARK
4DN YOHIMBE BARK NUMBERS:
400mg
Yohimbe Bark per Serving
100
Servings Per Bottle
100%
NSF and cGMP Certified
0
Ultra-Potent Serving per Day
Yohimbe supplements have been the talk of the industry by leading supplement experts and hardcore bodybuilding athletes for its ability to deliver intense results.* 4DN researchers are not the type to shy away from ingredients that fall into the highly extreme category and that's why they assembled this highly concentrated 4DN YOHIMBE BARK formula. Once you try a highly concentrated dose of 4DN YOHIMBE BARK you will never do another workout again without it! The effects are staggering. Delivering 400 mg of ultra pure Yohimbe Bark per serving, you can expect a rush of epic proportions.* If you've been working out all this time without the 4DN YOHIMBE BARK formula you're in for a shock. You will never train the same again! Try it today, but be warned, never exceed the recommended extreme dosage!