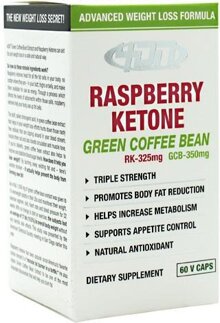 4 Dimension Nutrition Raspberry Ketone Green Coffee Bean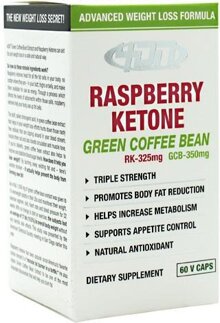 4 Dimension Nutrition Raspberry Ketone Green Coffee Bean
4DN
---
RASPBERRY KETONES
4DN RASPBERRY KETONES NUMBERS:
325mg
Milligrams of Raspberry Ketones
350
Milligrams of Green Coffee Extrac
100%
Science First Inspired Formula
0
Banned Substances or Fillers
If you're looking for one of the most talked about, cutting edge weight management ingredients available on the market today look no further than the 4 Dimension Nutrition Raspberry Ketone Formula.* Featuring an extremely powerful 325 mg dose of the highly touted raspberry ketone extract, this formula is engineered to support the breakdown of fat within your cells more effectively. The end result? Your body will be primed and activated to burn fat faster!* To virtually guarantee that this triple strength formula would live up to the hype, the 4DN research team also infused the formula with a powerful 350 mg dose of Green Coffee Bean Extract! This unique and novel ingredient is loaded with the active component chlorogenic acid which has been suggested in recent scientific research to increase metabolism and promote burning fat as energy.* With no fillers or unwanted substances, this innovative 4DN formula is years ahead of the competition delivering shockingly powerful effects using two of the most state-of-the-art fat burning ingredients researchers have ever tested.* Supporting weight management has never been easier with this science first inspired formula.